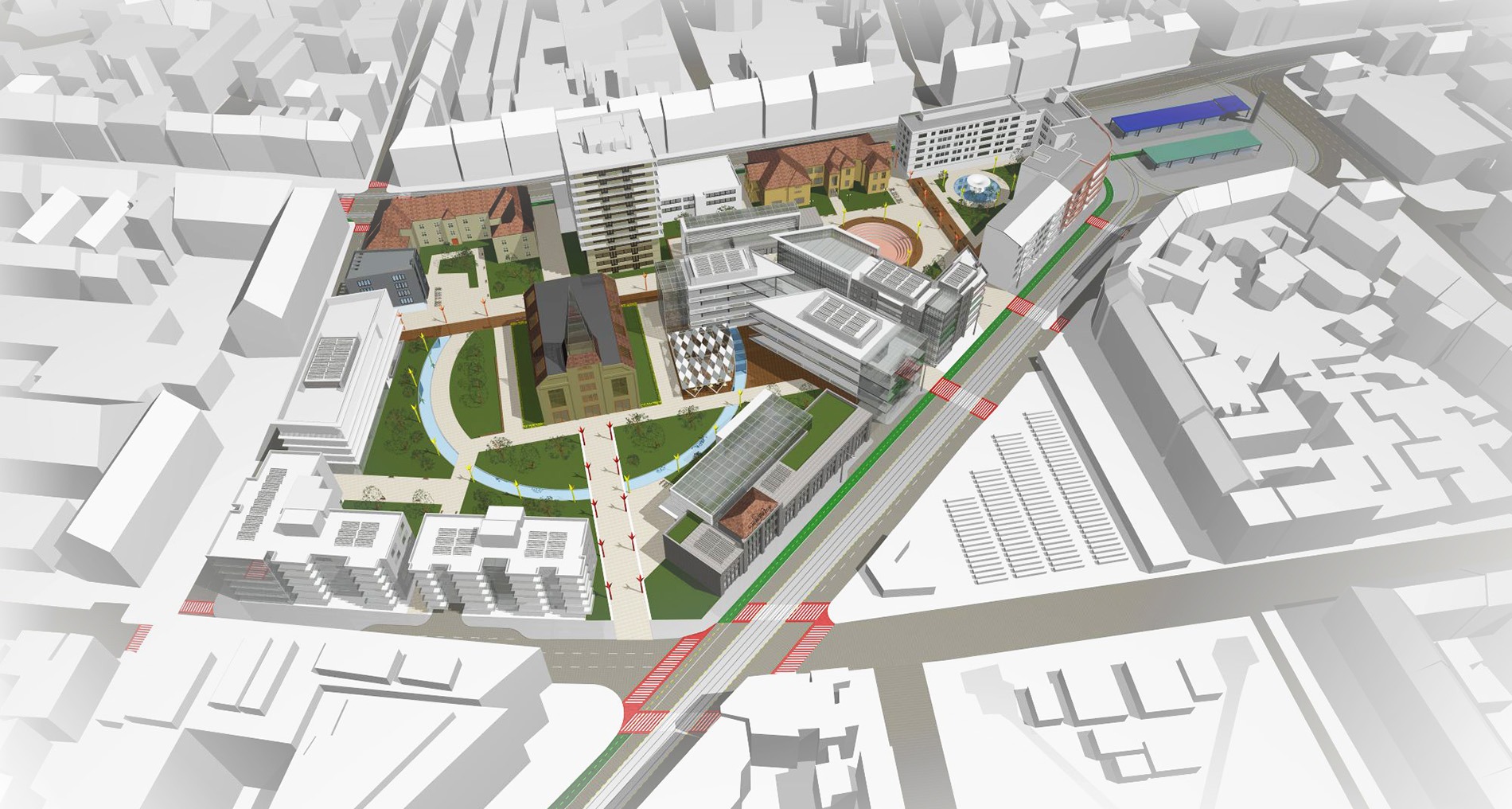 URBANISM
AGA's urban planning projects include subdivision projects for condominiums and large-scale Urban Planning, such as streets, bicycle lanes, squares and park projects. Our urbanism studies contemplate the concept of Cities for People, with the enhancement of living spaces, prioritization of pedestrian paths, cycle paths and accessibility for people with special needs. We believe that inclusive cities should be built to strengthen the bonds of society, encourage personal contact and promote security and prosperity.
YOUR URBAN PROJECT IN AGA HAS:
- Urban spaces with differentiated aesthetic quality, integrated paving, lighting and landscaping designs;

- Studies of the social characteristics of the local population and analysis of their demands (commerce, services, leisure, etc.);

- Road solutions and flow studies of the various means of transportation;

- Project presentation with realistic 3D images;

- Project development with the most advanced softwares (BIM Technology), enabling a 3D environment approach from conception to executive project;

- Architectural design with technical drawings in floor plans, sections and elevations.


UNDERSTAND THE DESIGN STEPS OF YOUR HOUSE:
1. FEASIBILITY STUDY The client's objectives, legislation, program, and information about the terrain (topography, solar orientation, wind direction, views, etc.) are checked. The client must hire a professional to do the Topographical Survey. The urban parameters are verified (Utilization Coefficient, Permeable Area, etc.).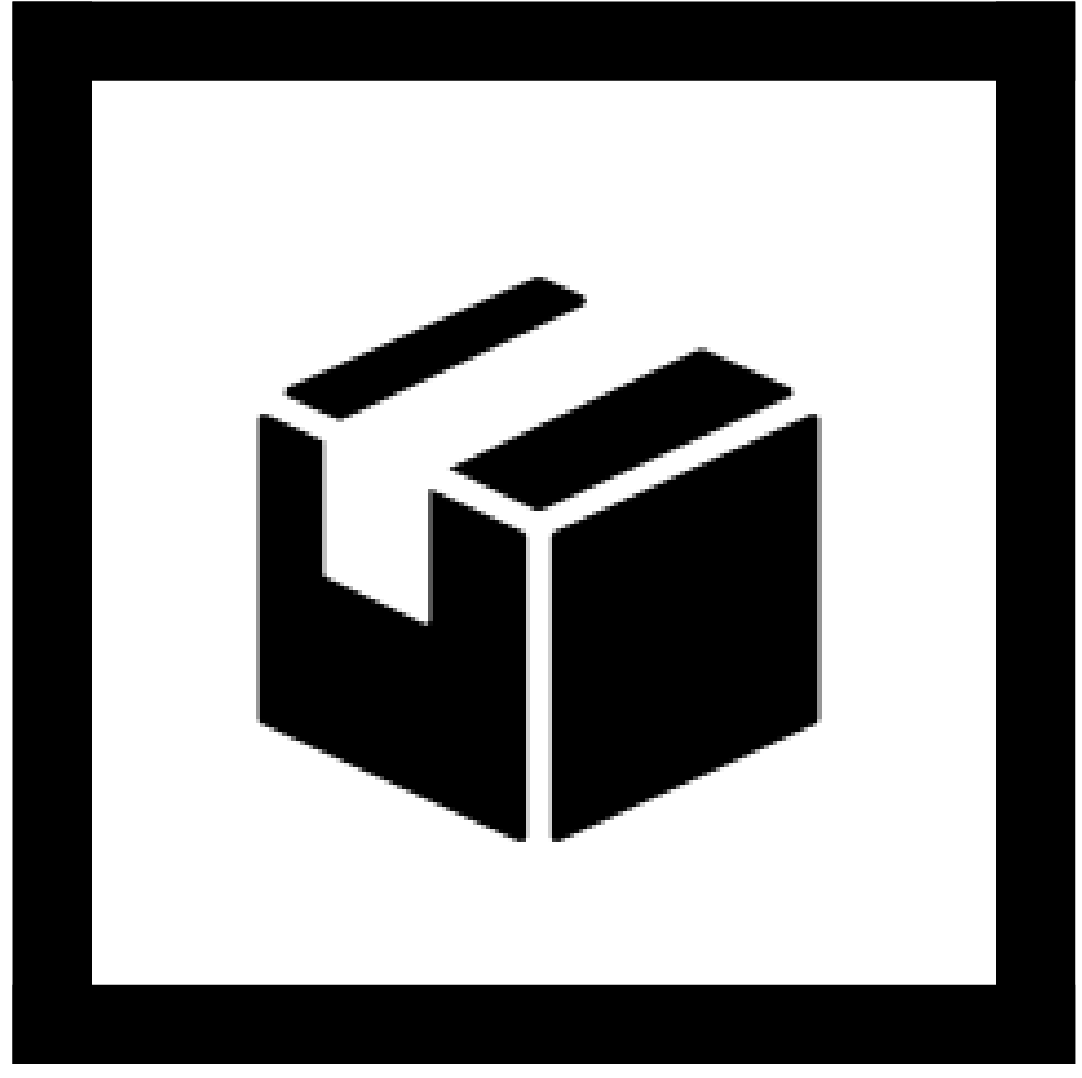 2. PRELIMINARY STUDY
The first floor plan studies and 3D studies of urban planning are made.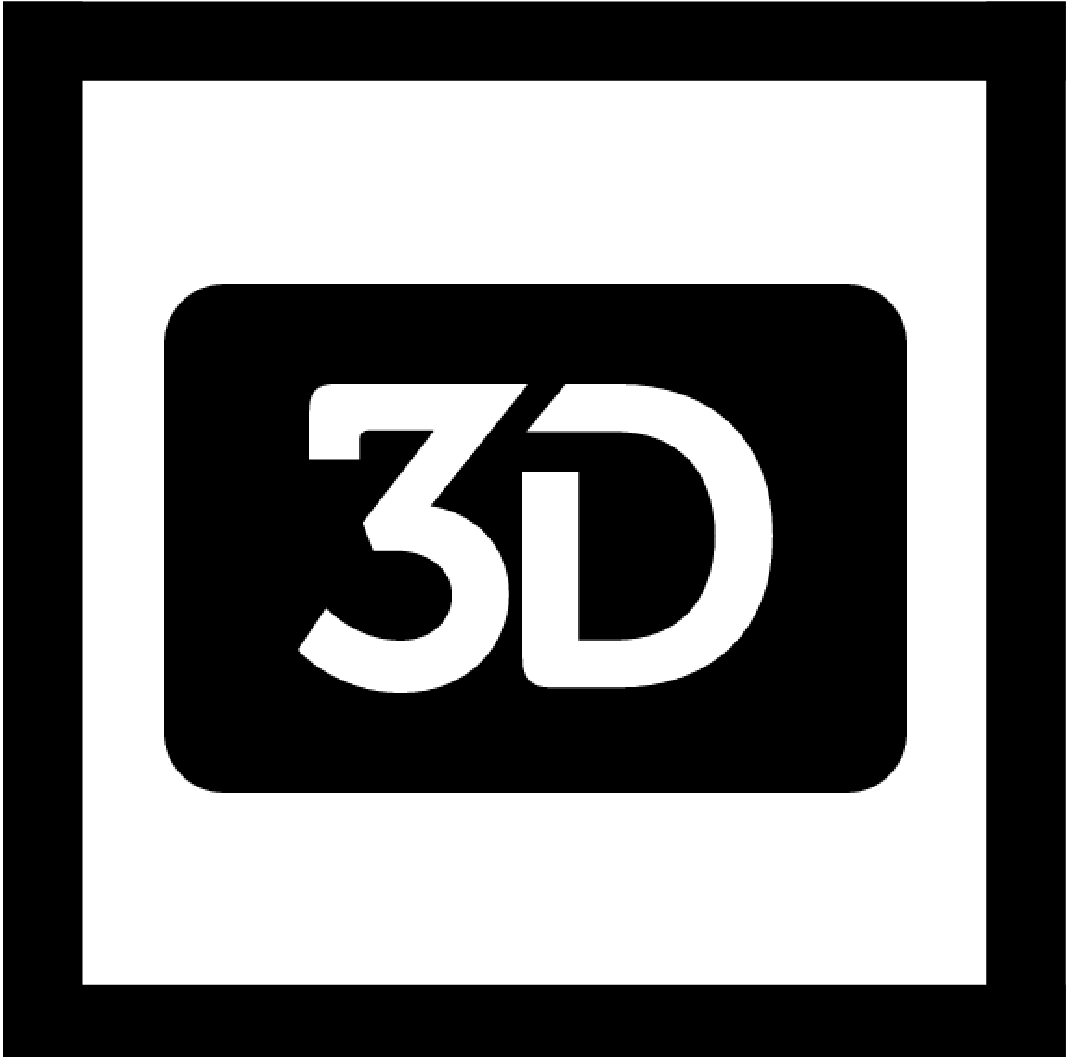 3. ANTEPROJETO
O projeto é definido com desenhos de plantas, cortes, elevações e apresentação de imagens realistas 3D. É feita a definição dos materiais de revestimento, paisagismo e iluminação em nível conceitual.
4. PROJETO LEGAL
Constitui a configuração técnico-jurídica do projeto de urbanismo, desenvolvida posteriormente ao Anteprojeto aprovado pelo contratante, nos requisitos e normas legais e nas normas técnicas de apresentação e representação gráfica emanadas pelos órgãos públicos (tais como Prefeitura e outros).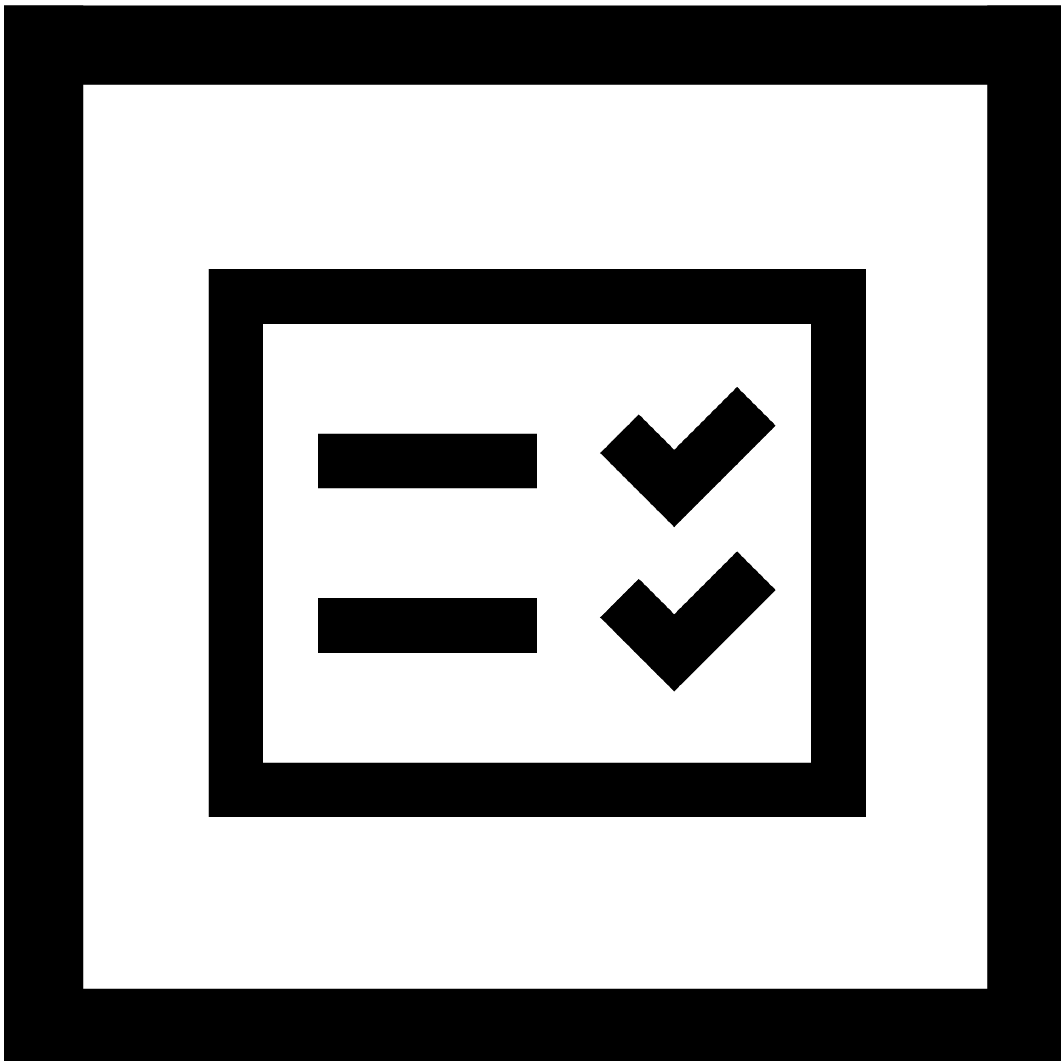 5. PROJETO BÁSICO
Compreende um nível de informações técnicas que possibilitará o início do projeto executivo, tais como especificação de materiais detalhada e definições dos sistemas construtivos através de plantas, cortes e elevações. Nessa etapa o cliente deve contratar os projetos complementares: Estrutural, Elétrico, Hidro-sanitário, Luminotécnico, Paisagístico, etc. O cliente poderá contratar os projetos complementares separadamente ou firmar um contrato único com a AGA, que se encarregará de contratar os projetos complementraes e gerenciar a compatibilização com a arquitetura.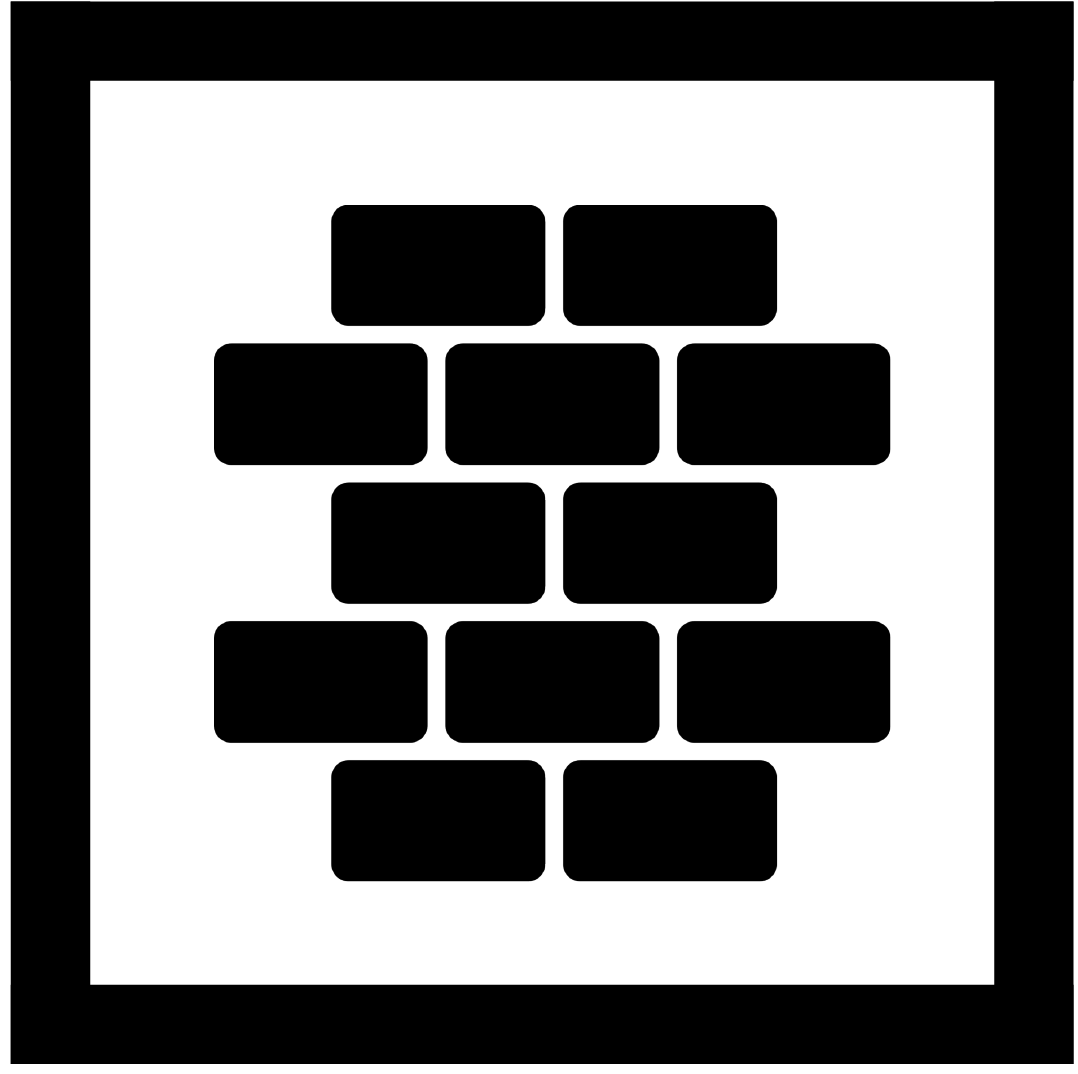 6. PROJETO EXECUTIVO
O Projeto Executivo trará todas as informações necessárias à execução da obra, detalhamentos construtivos, e compatibilização da arquitetura com os projetos complementares.
Request a quote and start your project!
‌