SERVICES > COMMERCIAL BUILDING / INSTITUTIONAL / SPORTS / TRANSPORT / AND OTHERS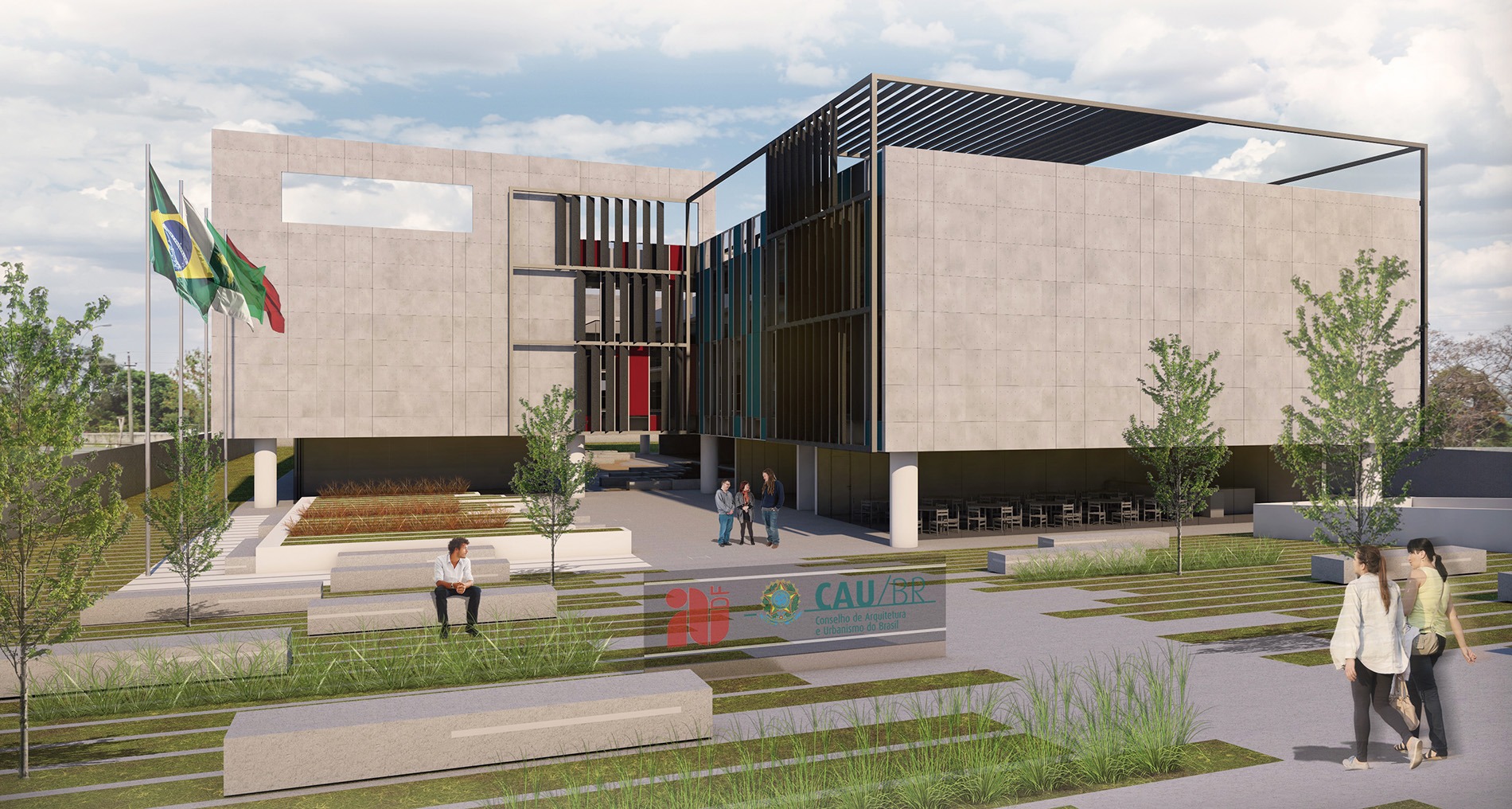 COMMERCIAL BUILDING / INSTITUTIONAL / SPORTS / TRANSPORT / AND OTHERS
AGA designs buildings of different types. Due to our multidisciplinary approach that includes experience in commercial, institutional, sports, transportation, among others; we have also improved our technique by participating in architecture competitions. Your enterprise will have a differentiated design, efficient technical and constructive solutions, and added value at the time of disclosure with realistic images and videos.
DESIGNING YOUR BUILDING WITH AGA YOU HAVE:
- A building with differentiated aesthetic quality;

- Building with thermal and acoustic comfort, good distribution of environments based on solar orientation, natural ventilation and lighting;

- Indication of earth movements when necessary (cut and embankment), and choice of the best accesses for people and vehicles according to the site implementation;

- Choosing the most appropriate construction techniques for the specific demand (concrete, steel, structural masonry, etc.);

- Project presentation with realistic 3D images;

- Project development with the most advanced softwares (BIM Technology), enabling a 3D environment approach from conception to executive project;

- Approval by City Hall and other public institutions;

- Materials specification and construction budget;


UNDERSTAND THE DESIGN STEPS OF YOUR HOUSE:
1. FEASIBILITY STUDY The client's objectives, legislation, program, and information about the terrain (topography, solar orientation, wind direction, views, etc.) are checked. The client must hire a professional to do the Topographical Survey. The urban parameters are verified (Utilization Coefficient, Permeable Area, etc.).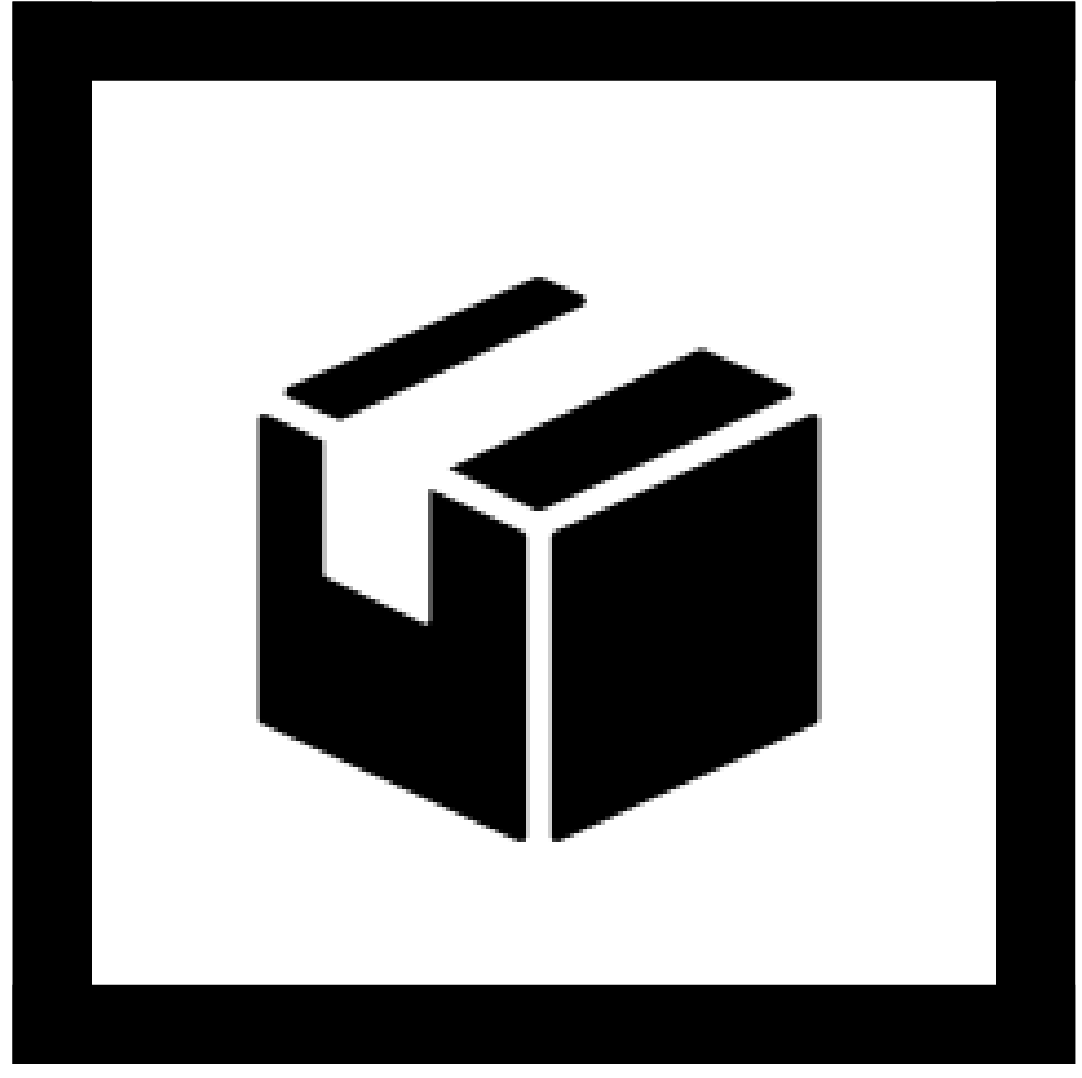 2. PRELIMINARY STUDY
The first volumetric studies of the building are made, with conception, dimensioning and characterization of stories and environments.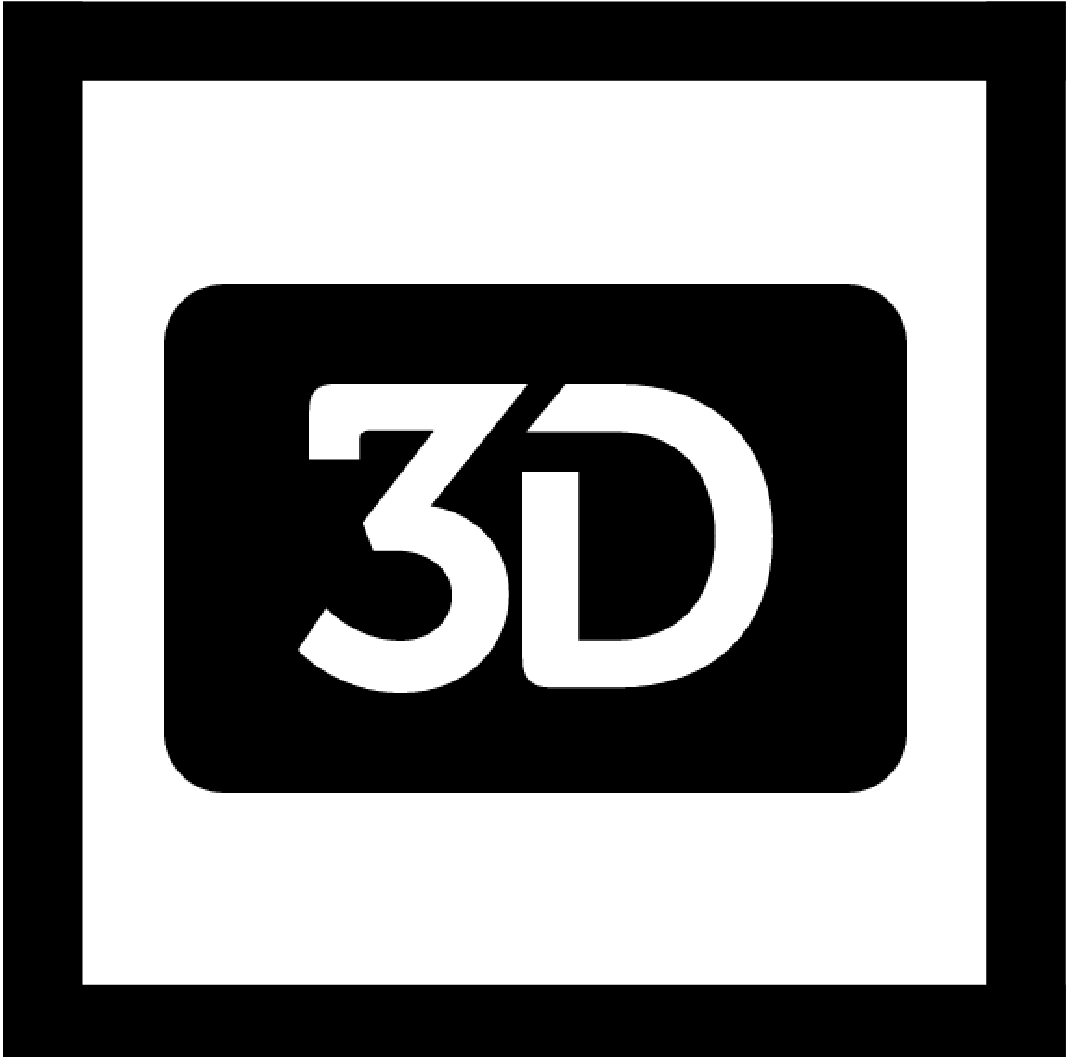 3. PRELIMINARY DESIGN
The project is defined with floor plan drawings, sections, façades and presentations of realistic 3D images. A structural system's definition and creation of the hydraulic and electrical installations are made; The finish materials are chosen in preliminary conceptual level.
4. APPROVAL PROJECT
It constitutes the technical-legal configuration of the architectural solution proposed for contruction, developed after the preliminary design approved by the contractor, in the legal requirements and standards, and in the technical presentation standards and graphic representation issued by public institutions (such as City Hall and others).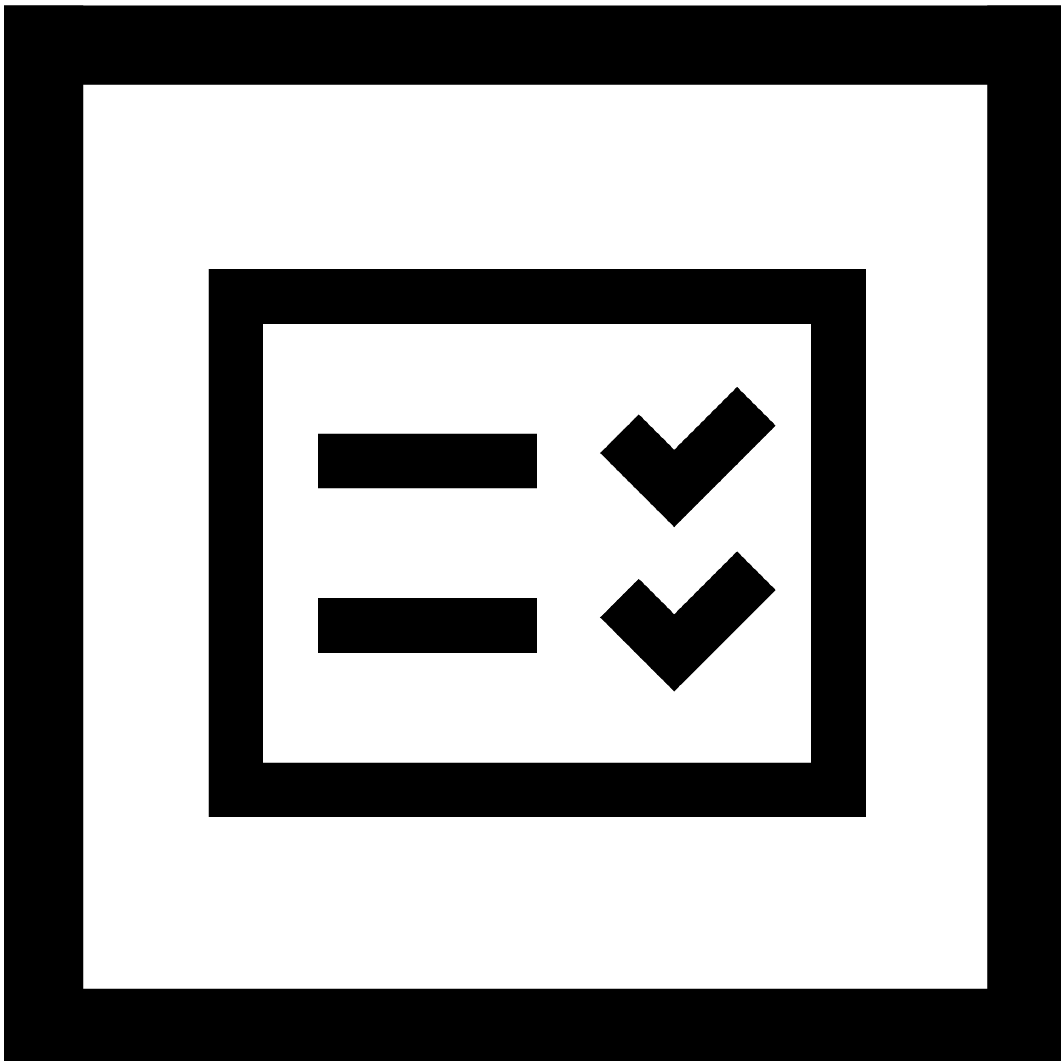 5. BASIC PROJECT
It comprises a level of technical information that will enable the beginning of the executive project, such as material detailed specification by environment and definitions of the construction systems through floor plans, sections and façades. At this stage, the client must contract the complementary projects: Structural, Electric and Hydraulic, Lighting, Landscaping, Air Conditioning, etc. The client may contract the complementary projects separately or sign a single contract with AGA, which will be in charge of contracting the complementary projects and managing compatibility with the architecture.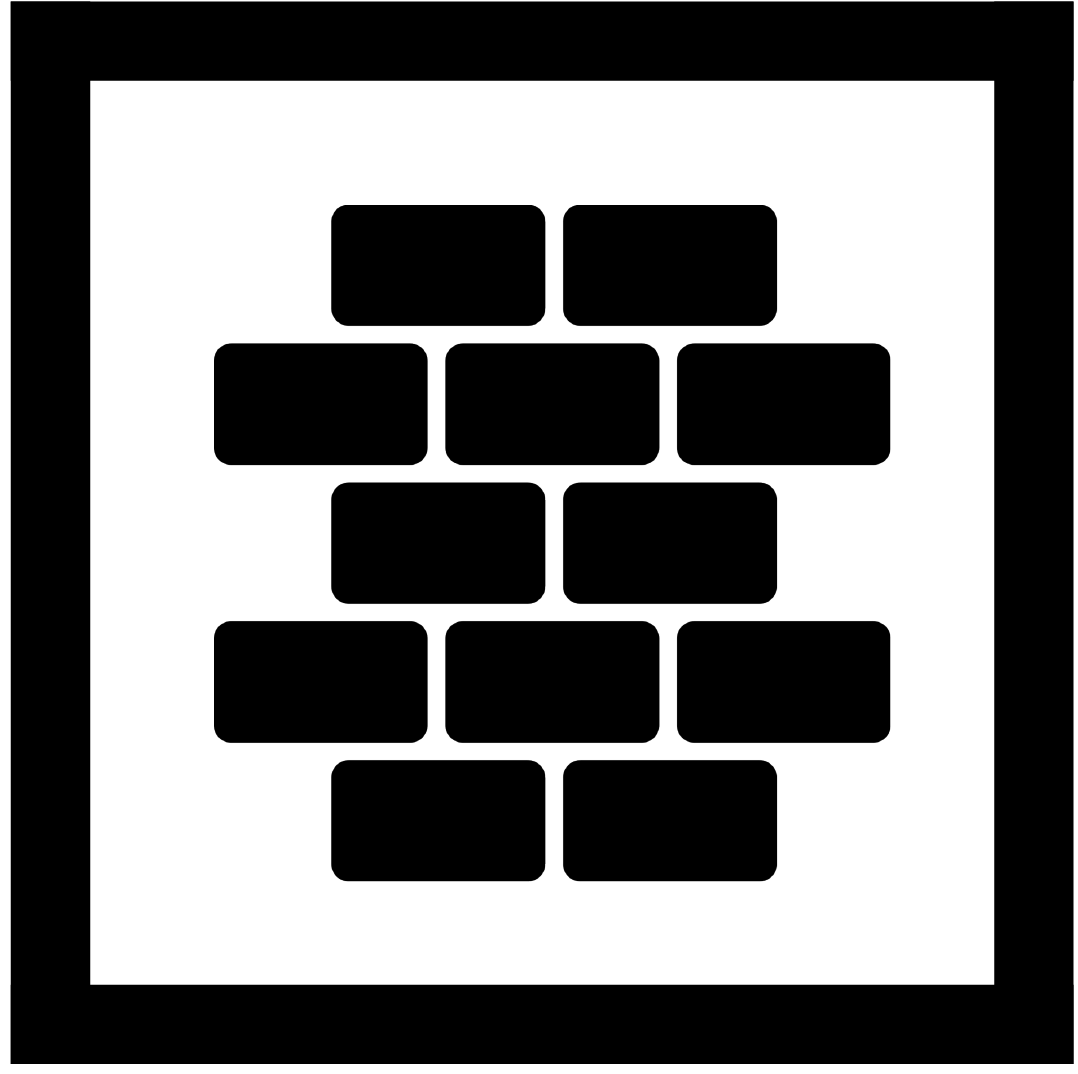 6. EXECUTIVE PROJECT
The Executive Project will bring all the necessary information for the contruction execution, constructive details, and architecture's compatibility with complementary projects.
Request a quote and start your project!
‌